Industry Research Summary
As a business-minded social scientist, I am passionate about translating data-driven insights into practical design to improve user experience. At work, I enjoy collaborating on multi-disciplinary teams, especially in close cooperation with engineers. I can manage multi-party initiatives despite real life complexity to ultimately deliver end-to-end research with rigor, quality, and efficiency.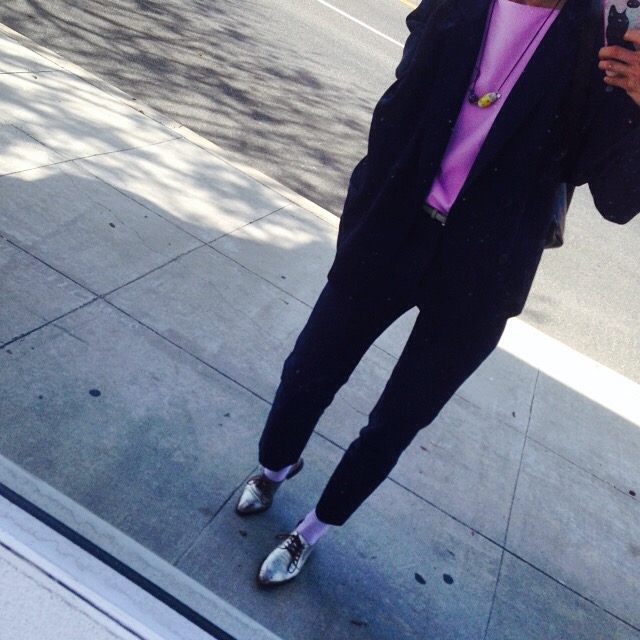 Learn more about my current resarch
Currently based in rainy Redmond, Washington.
These pages highlight UX research projects I conducted in a range of industry contexts.
Scroll through to learn more about:
crowdsourced solutions for product findability
concept validation for camera hardware evaluation
narrative-informed the notions of "ownership" on cloud platforms
Details of my upcoming speaking engagements are listed down below.