My research doesn't fit neatly into a single category, industry or academic. I thrive working in betwixt these communities. In either context I'm known to provide thoughtful, often ethnographically-based, qualitative research.
Academic Bio
I earned my PhD in Information Studies from the School of Information at University of Texas at Austin. In my dissertation research, I investigated technology-mediated cooperative work to understand the communication of essential sensory perceptions. This research involved extensive ethnographic fieldwork in multiple Minimally Invasive Cardiac Surgeries.
I received thorough methodological training and theoretical guidance from two mentors: Dr. Diane Bailey and Dr. Jürgen Streeck. Some of this guidance came from participating in multidisciplinary reading and research groups. In particular I served as a long-time member of Data Sessions (a cross-campus video analysis consortium) and the Information Work Research Group (consortium of iSchool scholars).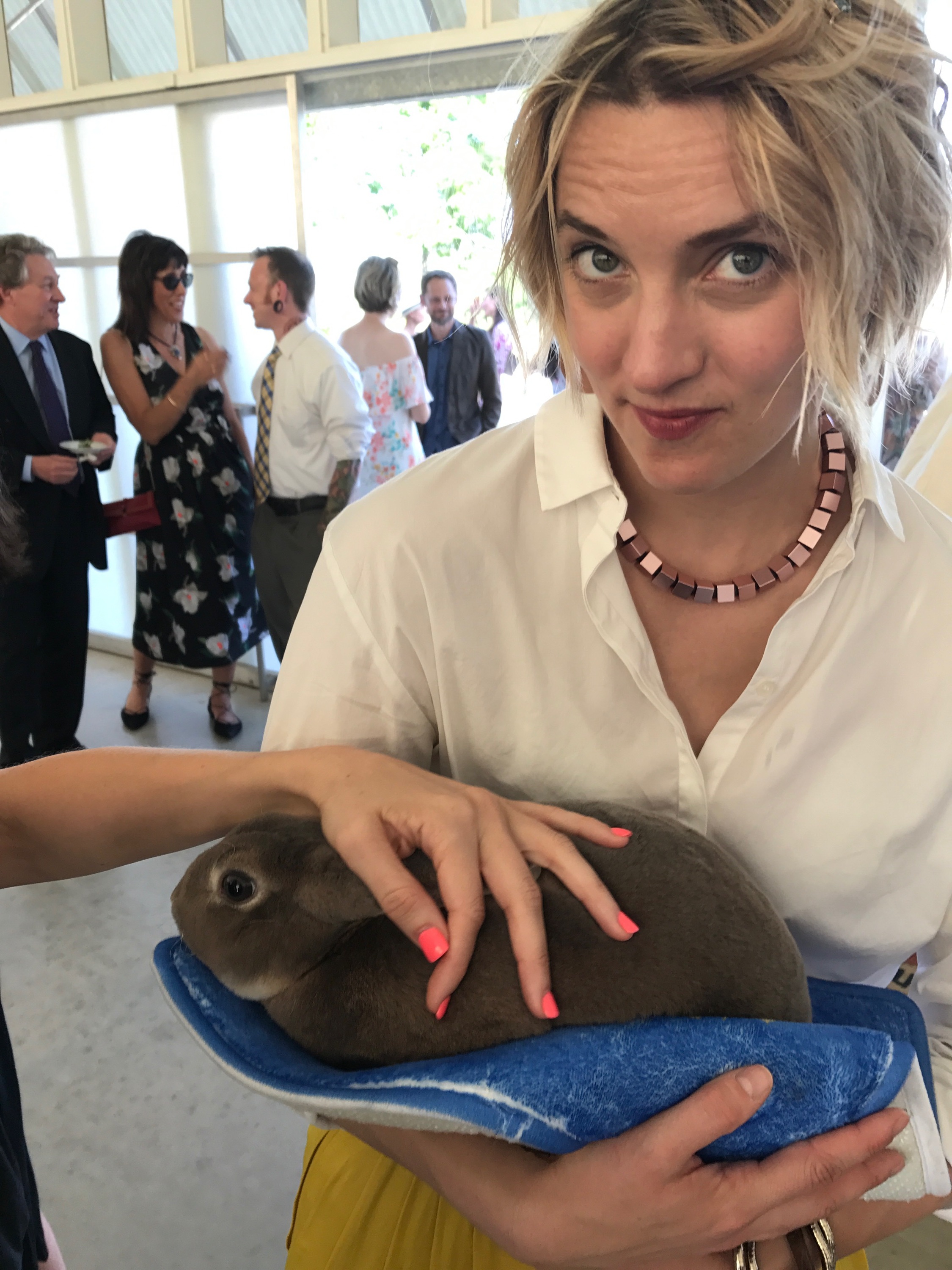 I enjoy traveling with friends, swimming laps, and holding bunnies.